WELCOME TO THE IBUKI FANPAGE ^^
I love Ibuki so muchhh (not as much as Hinata, but like-)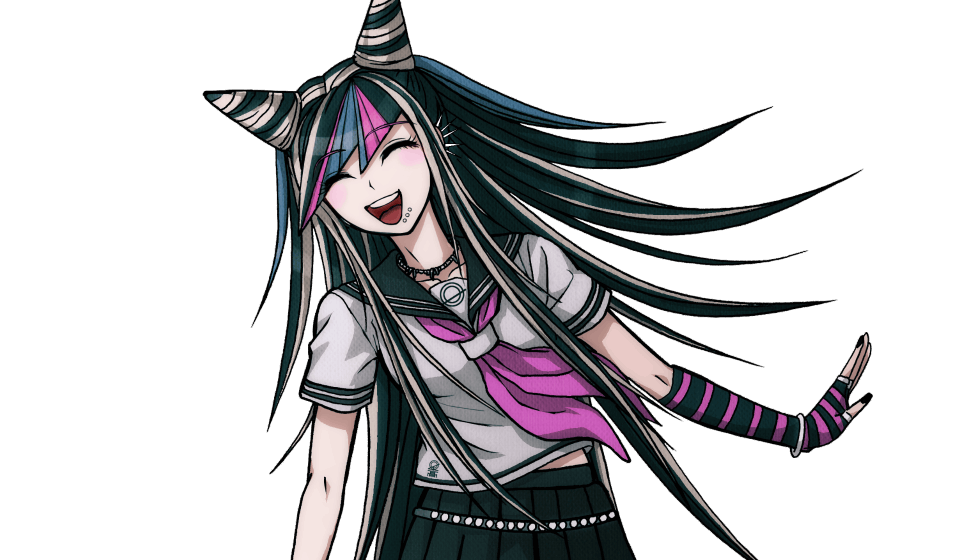 OKOKOKOKOKOKOK SO FIRST OFF, I LOOOVED HER SONG IN CHAPTER 3! IT WAS EPIC. I was honestly expecting it too be some indie rock (not saying thats a bad thing)! BUT, DEATH METAL HDBFJKSNDFKHSKNA I DIDN'T EXPECT THAT AT ALL!
OK BUT LOOK AT THISS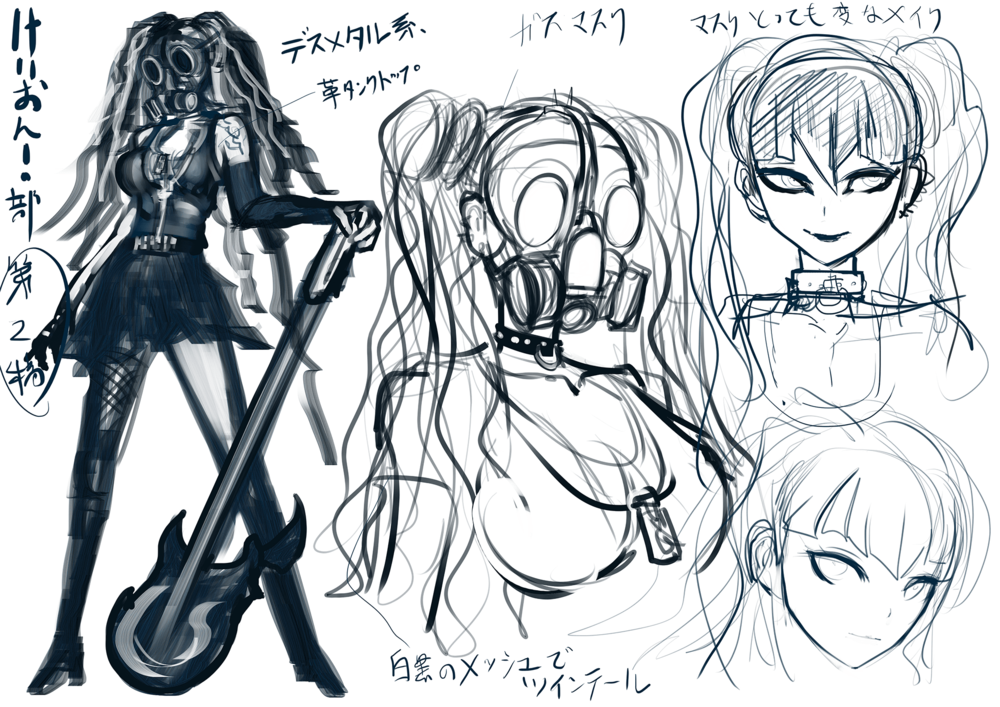 *dies* ITS SO- MWAH I LOVE HSBHADNKAJSNDKA
I MEAN- I like her game design but THE BETA IS SO COOL UGHHHHH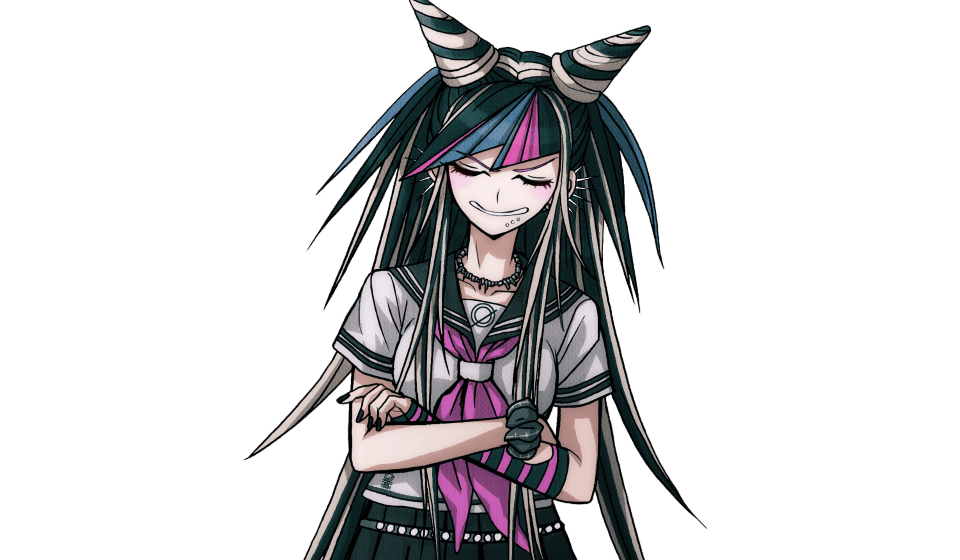 To be quite honest, when I first discovered sdr2, the ones that drew my attention the most were Ibuki and Komaeda. So maybe my love for Ibuki was meant to be, though I don't really believe in "fate" lol.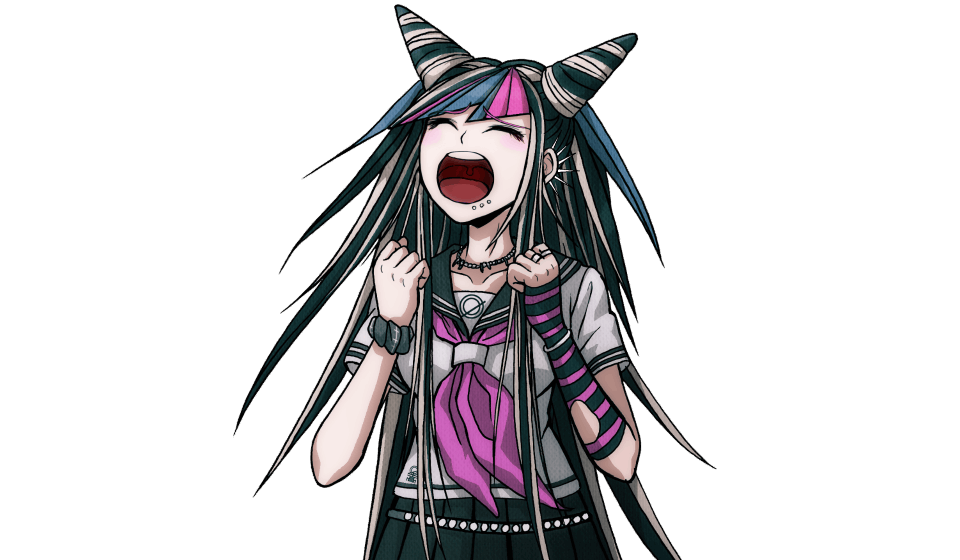 Can we talk about her personality, though!? SHES JUST SO- YA KNOW- ECCENTRIC OR ESTATIC, ITS BEAUTIFIL!1! The way she can just be optomistic like 99% of the time, I mean, she even makes jokes and can still laugh during the trials! I honestly WISH I had that level of optimism. (,: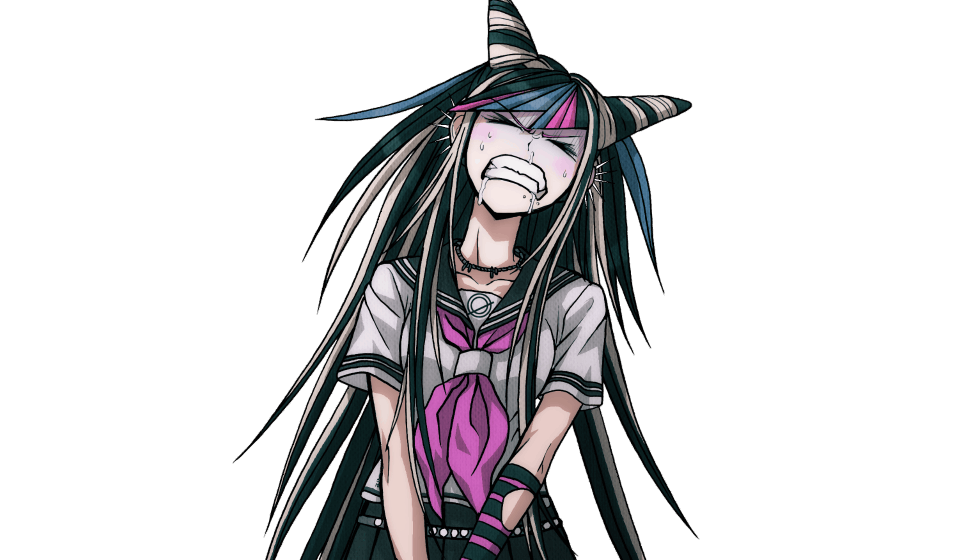 [SPOILER ALERT] IT WAS SO SAD WHEN SHE DIED LIKE- WHY CHUNSOFT, WHY KODAKA, WHYYYYY HBSHCSBHKA AND HOW SHE DIED WAS JUST AWFUL AND BECAUSE SHE WAS SICK MADE IT EVEN WORSE. I mean I don't hate Tsumiki or anything because it wasn't her fault (It was Enoshimas brain washing). It was just so devestatinggggg UGHHBHAJBSAJSBDBA. I think that now I'm on a rant about sad/misunderstood deaths, I should make a page like this for Komaeda and Oma....
MOVING ONNNN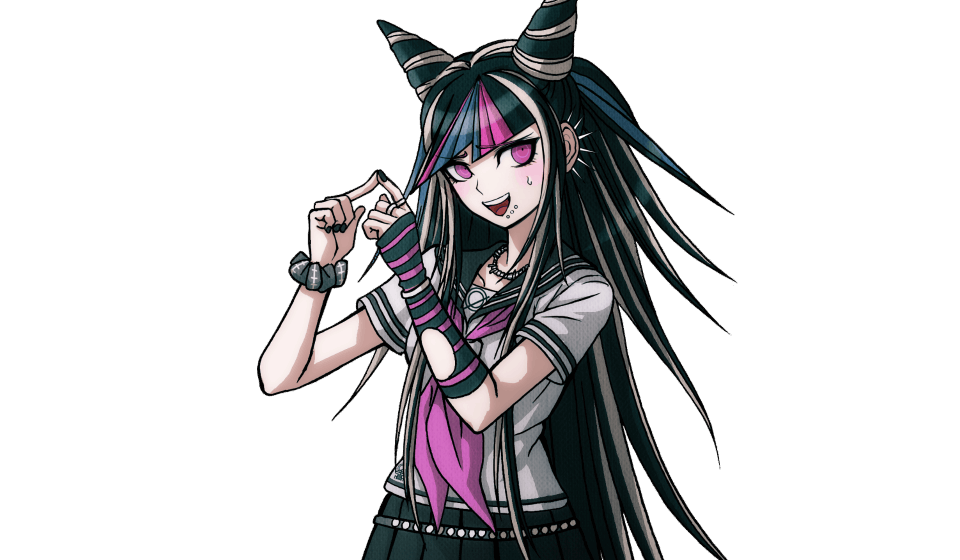 Lets talk about how FUCKINNG PRETTY SHE ISS LIKE IM- DEADDDD AHHHHHHGHHGHHGHGHHGHH
Sorry, my gay is showing, AHAHHABHBSHDS
BUT SERIOUSLY LOOK AT THISSSSS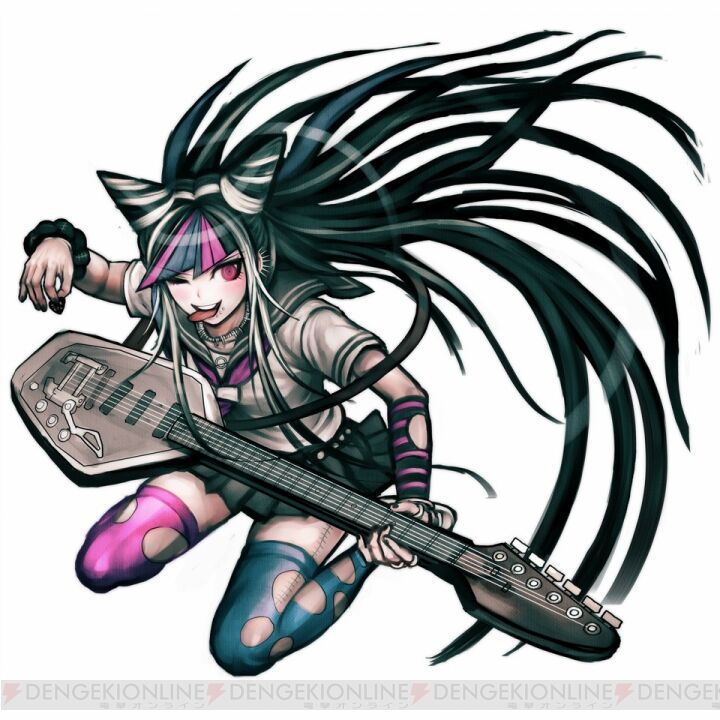 LIKE- THE TATOO ON HER THIGH IS SO PUNK AND COOL AND IK ITS A SMALL DETAIL BUT I JUST LOVE EVRYTHING ABOUT HERR AGYJGFJHASFB. AND HER HORNS AND FANGS SHES PERFECT AND I DON'T KNOW HOW ELSE TO SAY ITTT
F to this image because it looks so DAMN CRUNCHY BAHAHHABHAJ. NoM *eats image* crumchy (:
ANYYWAYYY, thats all for now! Bye now!